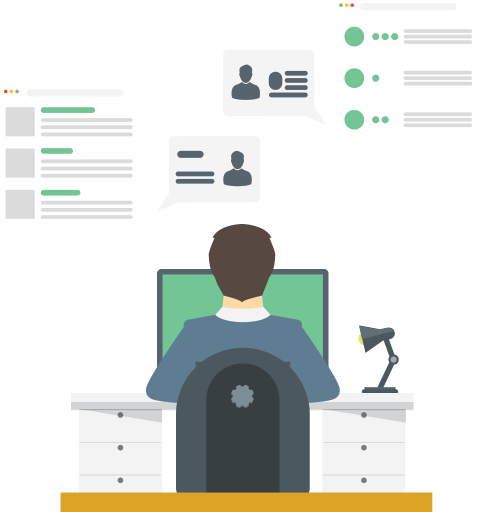 Whether you're trying out a more involved dating site with a long profile or an easy dating app that only gives you a certain amount of characters to work with, don't leave these spaces blank! Even though swiping apps in their very nature are supposed to draw you in immediately with just a picture of someone, having even just a one-sentence profile could put you ahead of others. Yes, there's a bit of pressure when it comes to writing about yourself, but leaving your profile empty is not the answer!
People are allured by your picture, but want a little something extra once they've decided you're cute to look at. Leaving parts (or, worse yet, all) of your profile blank might give someone the wrong impression, i.e. you aren't taking it seriously, you don't have much to say in general, or you're hiding something. Say something, even if it's one line. But be sure to double-check your work! According to the Singles in America survey, both men and women are equally as turned off by misspellings and incorrect grammar.
Not sure what to say? Just start writing. Go freeform and include everything you feel someone who is thinking of dating you might want to know. You don't have to worry about it sounds crazy — this is just your first draft. Not sure if you should say something? When it doubt, throw it in!
Once you have finished your long, insane profile bio, start cutting. Chances are good that your first paragraph can go entirely — see how things read if you start with the second one. Often, people do best this way because the first paragraph is just clearing their throats. Delete anything repetitive. Delete anything that requires too much explanation. When you are done, you will probably have something short, descriptive and to the point.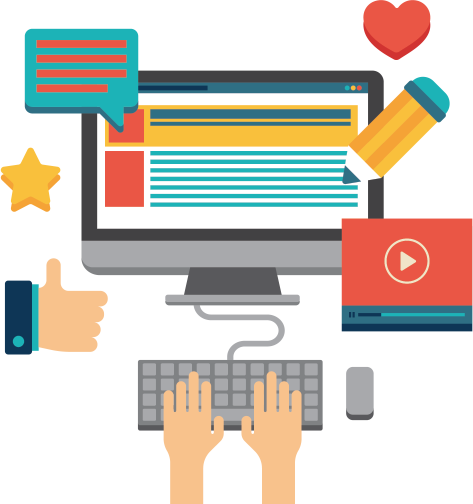 Unless you're on Bumble (a female-driven app that requires the girl to initiate the conversation before the guy can say anything), the majority of dating sites and apps seem to enlist an unspoken stand-off when it comes to who should make the first move. Two people will match and weeks will go by without either of them starting a conversation. Don't do this. If a certain someone you've had your eye on is taking a little longer than you'd like to reach out, be bold and do it first! There are no rules about who should break the ice first; if you're ready to start a conversation with someone, then go for it! After all, online daters who meet someone through a site or app are 78% more likely to get a second date, so you've gotta start somewhere.
But, no matter what you do, do not just say "hi." When you do that, you are putting all of the obligation to carry the conversation on them. Instead, craft a short note. If you see that they said something on their profile about travel, note that you like that and ask them about their favorite place they've been. Or, make a joke. Just do anything that shows that you are willing — and able — to converse with them!