Friend Finder is one of the most popular dating apps one can use for casual hookups, romance, dating and lifelong relationships. Unlike similar date hookup apps (Match, Happn and Zoosk to name a few), it's aimed at people of different age groups, social status, lifestyles and personal preferences. The site is extremely popular worldwide because it has something just about for everyone.
It bass a huge database of profiles, and it's equally popular among males and females. According to statistics, the site comprises one of the largest dating communities in the world. There are millions of people using FriendFinder in different countries and continents on a regular basis.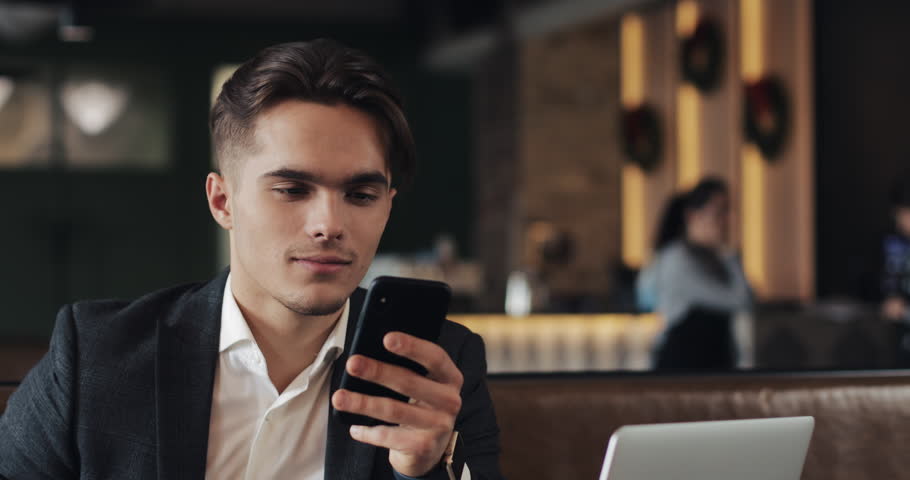 One of the most exciting this about FriendFinder is that it combines most prominent features of a social media channel and a well designed dating app with great matchmaking services. It's especially useful if you're looking for an instant hookup with locals in your home city, but there are also lots of success stories of people who find their soul mate via this app.
You may also like: How to choose the best hook up apps?
Although the majority of registered members tend to look for a casual fling on FreindFinder, there is also a large section of users interested in serious commitments. The app encourages all types of relationships and creates a pleasant and comfortable environment for members to interact with each other. Most people who happened to use this app at some point of their lives have a very positive impression of this platform.
Signing up process on FriendFinder hookup app
It won't take you more than five minutes to create a FriendFinder account. The procedure is rather standard – you'll have to provide some basic info like your name, gender, date of birth, location, occupation, marital status and so on. You'll be also encouraged to say a few words about yourself. Like in any date hookup app, introduction is crucially important on FriendFinder.
The app allows to sign up only if you have an active email address. A verification process is very strict – you won't be able to use the site without confirming your email. The site does their best to filter away all the fraudsters and swindlers, but one has to be careful nevertheless – there are always scammers on dating sites trying to take advantage of someone's loneliness or tender feelings.
You'll also have to come up with a unique user name. The apps database of active profiles is literally huge, and most popular names are taken, so it's kind of challenging to come up with something meaningful.
How to set up a profile to get laid in no time?
If you're looking for instant hookups with via the FriendFinder app, the key is to make your profile as attractive as possible. As mentioned above, you're supposed to write an introduction when signing up, and it's strongly recommended to take this step very seriously. If a girl is not sure whether she's interested in a casual hookup with you based upon your profile photo, she can always read your profile and make up her mind.
Try to keep it cheerful, light-hearted and optimistic. If you're lonely disheartened, anxious or heartbroken, it's no use talking about it in your profile on a dating app. Girls are not there to solve your problems, and usually women avoid guys who sound depressive. Laugh, and the world laughs with you, cry, and you'll cry alone. Perhaps it sounds a bit harsh, but this is exactly how it works on dating sites.
There is no character limit in the introduction section of your profile, so you can write as much as you want. Keep in mind that two or three lines look rather pathetic, but there is also no need in writing "War and Peace" – no one is going to read your whole life story. And keep in mind that a bit of humour here and there goes a long way on a dating app.
When you open a profile of a girl you could potentially get laid with, there will be a compatibility chart to demonstrate how much the two of you have in common. Sometimes one glance is enough to realize that you have zero chances of an easy hookup with this person. But sometimes you may not be convinced by the chart and will still want to contact a person concerned.
Keep in mind that photos and videos of potential matches on this date hookup app can be viewed only by paying members. With a standard membership, you can only look through the thumbnails. This is something to consider when choosing a free or paid plan. If full sized photos and videos of girls you hope to get lad with are important to you, them go for premium membership, without a doubt.
After you set up your profile, it takes some time for it to get verified. Usually it doesn't take long, and in an y case you can start browsing through members' profiles even before you profile is active.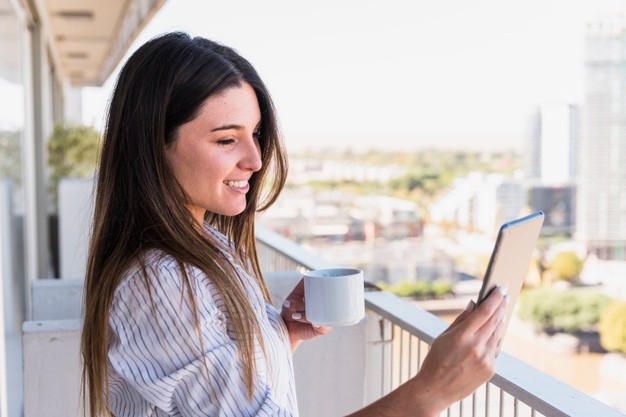 Use FriendFinder to find a hookup online
One more thing to keep in mind when using the FriendFinder date hookup app is that only premium members can initiate a contact by sending a message to a person they like. However, a free member is not left with nothing either – they can send various expressions of interests to people they like.
Also they can take part in various discussions on group chats and forums – this is a wonderful way to get connected with people and maximize one's chances for a quick hookup. Blogging is another popular way of attracting attention.
FriendFinder app is a wonderful platform for starting a dating and hookup related blog and express one's thoughts and ideas. Here you can also share your experience and ask for advice. By reading other people's blogs, you'll get a better idea of what they are like and whether you want to meet them face to face for a casual hookup.
Special features to make your hookup game more exciting
There are plenty of special features on FriendFinder that make this date hookup app truly special compared to similar platform on the internet. Here are some of them:
Video introduction
Text introductions and pictures are not even half as impressive as video introduction on your FriendFinder profile. You'll be able to observe an immediate increase of response rate the moment you upload a video. It can be anything from greetings to a mini speech on a subject you like.
Blogging
As mentioned above, blogging is an extremely popular activity on FriendFinder. Use it by all means to attract other members' attention. If you are on premium membership, there is an option of adding photos to your blog posts and making them more attractive. With a standard membership, you can only write texts.
Magazines
As we've already mentioned earlier, FriendFinder is not a purely dating and hookup app. It's also partially a social media network where members can interact in lots of fun ways. In magazines section users have chance to share some publications, tell stories, take part in polls and ask for tips and advice. It's available for all members, both free and premium.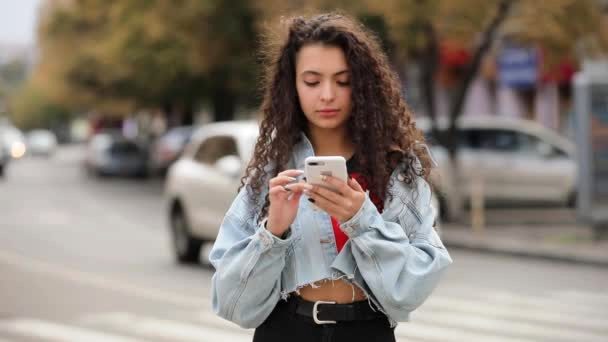 Live Webcam
This feature is extremely popular among many FriendFinder members as it allows watching adult video content. You can see pretty models posing nude in front of a webcam. Alternatively, one can opt for watching other members going live on webcam.
These are only some features that you may find particularly exciting when using this date hookup app, but the possibilities are visually limitless on this platform and one can keep themselves entertained for hours on end.
All in all, it's recommended to give the FriendFinder a try when looking for instant hookups or long term relationship. This app is tested by time, and there are plenty of positive reviews all over the internet praising it's community and special features.