For those looking for good hookup apps, Twoo is definitely worth a try. Created in 2011, the app has been growing increasingly popular over the years, and at the moment it's a good alternative to the most commonly used dating platforms. If you care for usability and large database when choosing a dating app, then Twoo is definitely not to be missed! At the moment belongs to Match, the chief provider of the most prominent matchmaking and hookup apps like Tinder or OkCupid.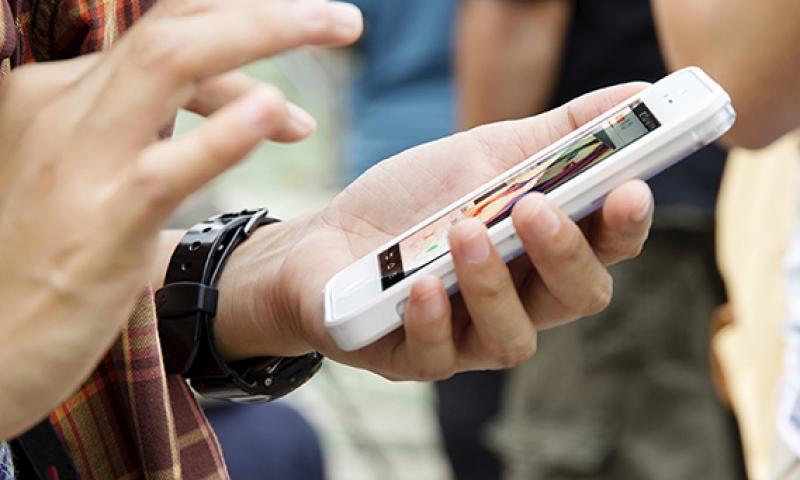 What is so special about the Twoo hookup app?
There are plenty of dating apps geared towards matchmaking services for people around the globe, whether it's all about a casual hookup, long lasting romantic relationship or even marriage. However, Twoo dos stand out of the crowd. It's a unique combination of a chat website with a standard dating app, which offers a vast array of services.
At present it's available in more than two hundred countries in thirty eight languages, which makes Twoo one of the most widespread dating platforms on the planet. Apart from hookups and dating, Twoo is used for finding friends and other kinds of connections that improve one's quality of life. In the beginning, both men and women are not sure what they are searching for, but as they keep using this app, they get a clearer idea about its potential.
How easy is it to get registered?
Creating a Twoo profile is rather effortless. There is an option of signing up using your Facebook account, in which case the app will access your basic info and automatically display it on your newly created profile. If you don't like the idea, you can start a page with an existing email address. A verification link is forwarded to your mail box after you provide basic details like your surname, sex and date of birth.
Next step is to put up a nice and eye-catchy profile picture. There is an option of obtaining one from your Fb or IG page. All you have to do is choose the most attractive picture of you that will definitely attract a girl's attention. Otherwise, you can click one with your webcam and upload it straight away or select one from your computer archives. Here are a few recommendations for choosing a winning profile photo on good hookup apps, including Twoo:
A picture's resolution should be no less than 400×400 pixels. Avoid blurry images.
No nudity is allowed. You won't see any naked torsos, explicit poses and revealing outfits on Twoo.
Group photos won't do – it's hard to nake out where is a person concernd on such snaps.
Your face should be clearly visible and recognizable.
Upon getting registered, you get fifty bonus credits free of charge. These credits can be used for additional option like giving a "super like" to a potential match. This way you'll make sure to attract their attention. In the future you can obtain more bonuses if you like using special features when interacting with other Twoo members.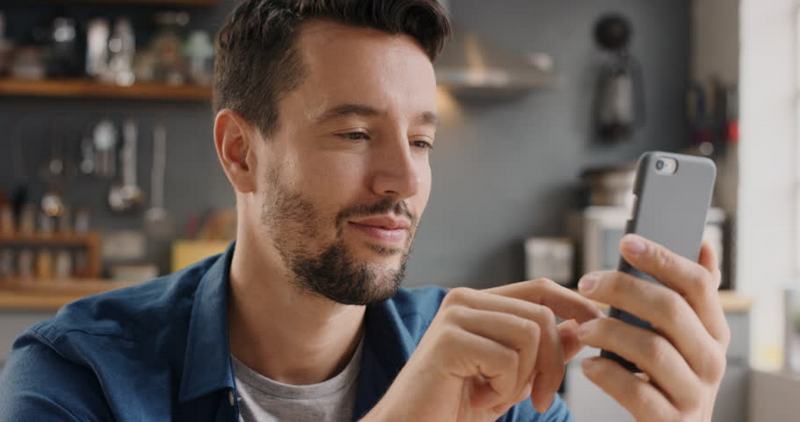 How do you contact users on the Twoo hookup dating app?
Twoo offers you a great search tool, and it's strongly recommended to use it before you start sending messages to other members. It has basic and advances filters, so you can choose the option you like best.
Now, Twoo is essentially a chat website, so the way to establish connections with other users is by chat messages. All you have to do is look through a profile of your potential match, and if you like them, click the "Chat" sign. A message window will appear at once, and you can write greetings, a pick up line, a joke or what not.
If you use a free version of the app, you get to chat only with members that app selects for you based upon its own algorithms. If you upgrade to premium membership, you get to pick and choose members you'd like to contact for a quick hookup, dating or anything else.
There are also certain things you have to take into consideration when using Twoo. As all the good hookup apps, it has its own peculiarities:
The "live" feature allows you to talk to people on the site in real time.
If you remain idle for more than five minutes, your online status will change for offline.
The website doesn't provide any matchmaking strategy as such, so finding a compatible person who could potentially become your perfect match is entirely up to you. To maximize chances, fill in all the profile fields to provide as much information about yourself as possible. This way the app will display more people with common interest in your search results.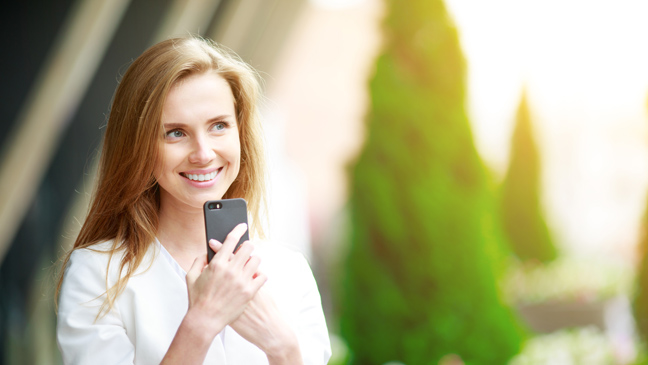 Special features to be aware of
We've already mentioned some of the features one can enjoy as a premium member, but there are also some options available for basic users as well. Don't hesitate using them – good hookup apps like Twoo is all about excitement, thrill and enjoying yourself. So here are a couple of features yuo can use for free:
Blogging
Yes, you have to pay a premium user's fee in order to start your own blog on the Twoo hookup app. However, you don't have to pay for reading other people's blogs. The majority of them will have to do something with dating or casual hookups, of course, but there are also posts about cultural peculiarities, social norms in different countries, day-to-day professional life, and various hobbies. Lots of posts are dedicated to long distance relationship and ways to keep the fire burning. Generally speaking, here you can find blogs on any subject under the sun.
And if you feel like starting your personal blog, it's totally worth it to upgrade to paid membership on this hookup app. This way you'll let other members know your likes and dislikes, thoughts and personal preferences. And if you manage to become fairly popular, just imagine how it's going to increase your chances of finding someone for a casual hookup.
Explore and Discover
These two activity features can help you diversify your time on Twoo. "Discover" is very similar to swiping left or right activity on Tinder. Instead of swiping, here you get to express your preferences with "check" or "x" buttons. You're suggested some photos of other members, and if you favour a particular picture, you "check" it.
As for the "Explore" feature, you're supposed to go live and interact with other members right away. If someone liked your profile before, they are usually notified that you're available to chat with.
On the whole, the app is user friendly, intuitive and easy to navigate. Lots of singles from all over the world consider Twoo one of the good hookup apps, and it's not by chance. Don't hesitate giving it a try!