When you think of the best hookup apps, it's highly unlikely you will use a site whose members live on the other side of the globe. International relationships have a right to exist, of course, but when you want a quick and easy hookup, talking to someone from another continent is of no use. That's why Huggle is a good choice – this dating app is geared towards finding people who visit the same places that you do. Same preferences in lifestyle are a valid reason to get connected with someone special, whether it's just a casual hookup or long term dating.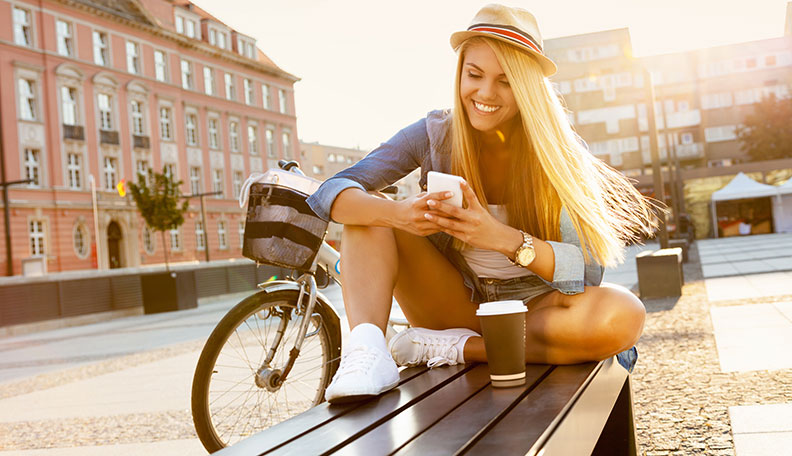 About Huggle in a nutshell
Huggle was launched in 2016, and from the very beginning it was clear that it's not one more typical dating or hookup apps. All the dating websites like Match, Brilic or Tinder are aimed towards providing a bridge between the online connection and real life relationship. That's why geographic factor is all important when choosing a potential match.
Huggle's matchmaking system is based upon places that you've recently visited. This way you'll be able to find singles who love the same shopping centres, coffee shops, libraries, museums, parks, gardens and so on. By using Huggle, you maximize your chance of meeting your perfect hookup match face to face. Apart from hookup partners, Huggle allows one to find friends, soulmates, lifelong partners or travel buddies.
Ease of use from the very start
Registration process is very easy with Huggle. All you have to do is use your Facebook account to get registered. The app will automatically acquire your basic info, including your first name, profile photo, current location, language of your choice and age. Verification doesn't take more than a few minutes. To start using the app, you have to add five places you visit on a regular basis. This approach makes Huggle one of the best hookup apps to use if you have an instant hookup in mind.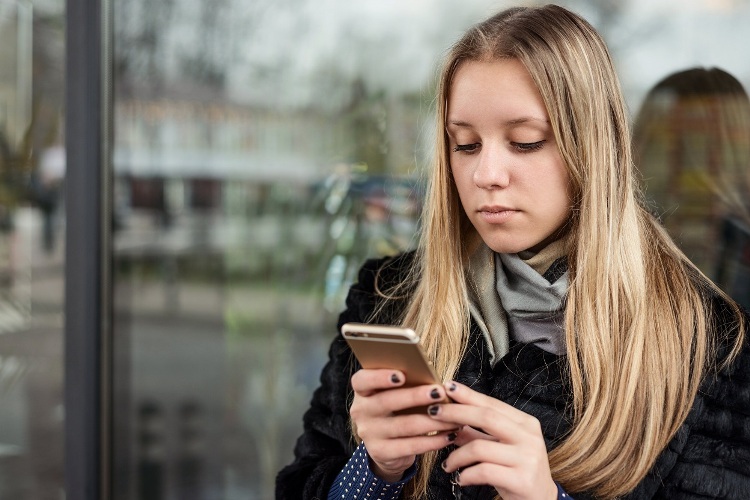 Setting up your profile
You don't have to bother setting up your profile if your Facebook information is sufficient for the purpose. Apart from that, your profile can be linked to other social media networks like Twitter, LinkedIn or Instagram. You can also edit your profile fields to make them more informative or attractive. The app has rather strict policies about the pictures you upload. They shouldn't be too explicit, which means no naked bodies or revealing outfits. You can't upload group photos or pics of kids on their own.
Matchmaking algorithms on Huggle
As mentioned above, it's Huggle's unique matchmaking system that makes it one of the best hookup apps. The application suggests matches based on places that both of you visit on regular basis. You can start swiping profile photos to find someone you really like. If you'd like to pass, you swipe left, if you find someone attractive, you swipe right. If you'd like to find out more about a particular person, you swipe up.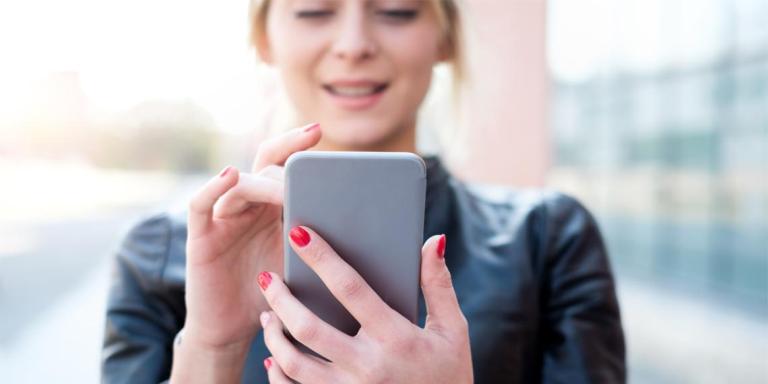 You can start a conversation with as many people as you like and see where it will go. Discussing a place you both visit is a good way to break the ice. The app allows sending photos and videos to make your interaction more exciting and interesting. If you come across an unpleasant person who acts weird, you can always block them.
If you are interested in local hookups and dating, you may find Huggle extremely useful. Do give it a try! If it doesn't match your idea of the best hookup apps, you can always switch to something else.