9CHAT is known as a hookup dating app these days where people can find a match to get laid with or start a long lasting romantic relationship. Originally it was created as a chat for users of 9GAG, a social media platform based in Hong Kong.
9CHAT operated as a forum where one could join a discussion of their interest, ask for advice or share their experience. However, it was later decided to turn it all into a dating app where one could find a quick hookup or long term romance. At the moment it kind of lost its popularity, and one could hardly call it one of the best hookup apps, but there are still users who keep operating the app.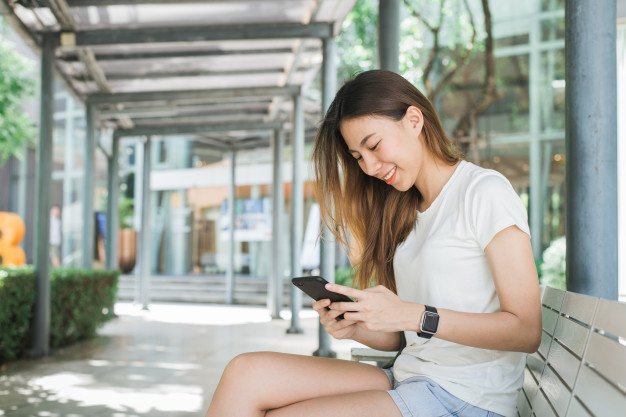 How to use 9CHAT hookup dating app?
9CHAT allows one to make contacts and stay in touch with people on 9GAG who share your likes, interests, hobbies and preferences. There are actually groups of video games fans, avid readers, animal lovers, music enthusiasts and so on.
Finding someone who has lots in common with you is fairly easy on 9CHAT. It also allows one to break the ice from the very beginning. You don't have to think of a good opening line – referring to your common interest is usually quite sufficient. Just like with any dating app, you can contact users you're interested in and use various communication tools to keep in touch.
For a quick hookup, you're supposed to target people in your area, but there are members from all over the globe on 9CHAT. So if you feel like talking to someone from another country or even continent, you can do that.
You may also like: Which country is best for hookups? Hook up safely in any country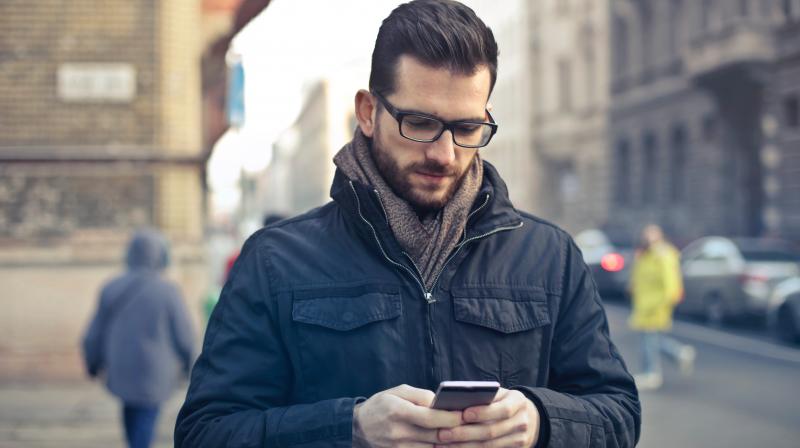 Setting up your profile
If you use 9GAG, setting up your profile is effortless. When you create an account, it automatically uses your basic info from the 9GAG page. However, it's strongly recommended to write a detailed introduction, so your potential match would know who you are. This way you'll maximize your chances of an instant hookup with pretty locals.
Things to specify in your 9CHAT profile
Considering it's an interest based hookup dating app, you should really elaborate on thing you like. The more interests and hobbies you specify, the more chances you'll have to meet someone who shares your preferences.
Be honest about your intentions. If you're interested in a casual hookup, don't write a long paragraph about how committed you are and how much you'd like to find your second half. Make sure you don't give a false impression to other members out there.
Generally speaking, keep it light-hearted, humorous and cheerful. Try to crack a joke or two – injecting some humour always work in dating websites.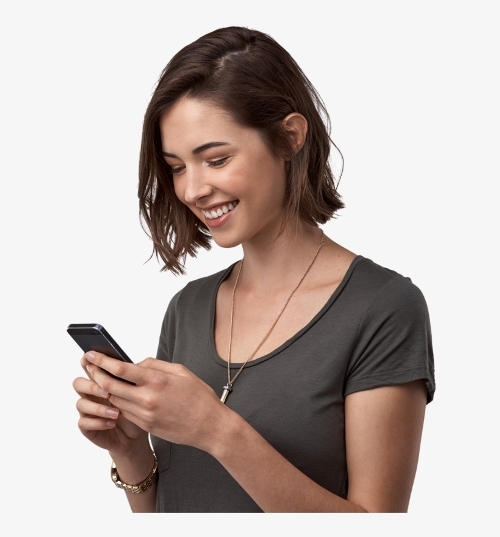 Your profile photo on 9CHAT hookup dating app
There is no second chance to make a first impression. Keep it in mind when uploading a profile photo on 9CHAT. Needless to say, it should be a photo of you (not of your cat, for example). Make sure the quality is good – fuzzy images are not acceptable. Avoid group photos, explicit pictures, and bathroom selfies. If you're looking for a girl, avoid uploading photos with other women, even if they are your sisters or friends.
9CHAT is one of the lesser known apps, and it obviously lacks the popularity of Match or Tinder, but you can use it as an additional platform to improve your chances of meeting someone special.