If you think of installing some casual hookup apps on your smartphone, make sure to check out SKOUT. It was created back in 2007 as a social media channel, but over time SKOUT evolved to become one of the most popular apps for finding romance, friendships, and circles of likeminded people. It's geared both towards local connections and interactions with people all over the globe. At the moment there are around 10 million members from more than 100 countries who use SKOUT on a regular basis.
This app is available for free, but there are also lots of paid options that will keep you amused and occupied for hours on end.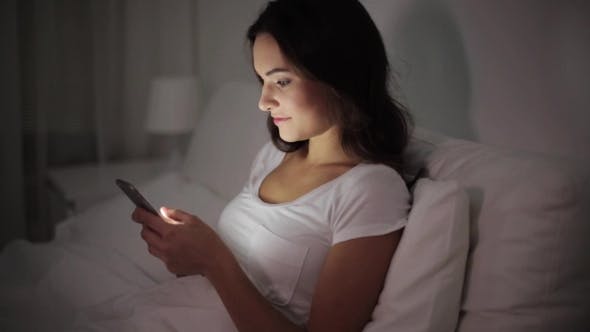 What is it like to sign up on SKOUT?
Registration is quick and absolutely painless, like in Huggle, for example. There is an option of signing up with your Facebook account or Gmail account. Alternatively, you can start from scratch. Generally speaking, registration takes hardly more than a few minutes, and you can start browsing profiles and contacting members right away. One major drawback on this app is no verification process – email addresses are not checked with a confirmation code. Under such circumstances, it's effortless for a fraudster to start using the app with a fake profile, so be careful.
Setting up your profile on SKOUT
Members can start finding matches on SKOUT without filing in all the profile fields. Even profile photo is not mandatory for using this app, though it goes without saying that having a nice picture on display maximizes one's chances of getting responses. If you choose to upload a profile photo, you;ll have to wait until it's approved – usually it doesn't take long. Here are a few recommendations on how to avoid denial when uploading photos on SKOUT:
Make sure other members can see your face without having to enlarge the image.
Avoid blurry and fuzzy pictures.
Group photos are of no use on casual hookup apps and dating websites.
Explicit photos are not going to be approved, so you'd better avoid naked torsos and revealing outfits.
Also, it's recommended to avoid looking sad, angry, disturbed or irritated on the photos – people who use a dating platform are usually attracted to positive and optimistic individuals.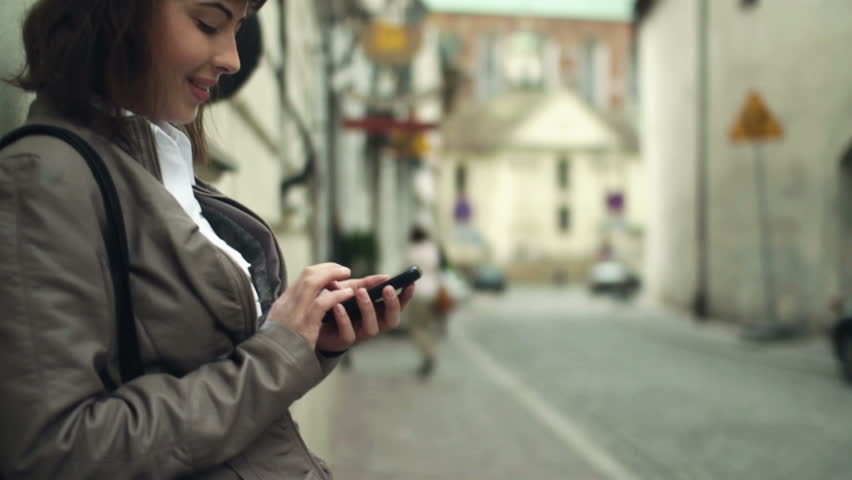 How does one contact members on this app?
Messaging other users is free on SKOUT. Each member has an option of previewing a message before accepting or rejecting it. If a message is rejected, a person who sent it gets blocked. If a message gets rejected by chance, it's always possible to unblock the person who sent it and start a conversation with him or her. One can also comment and "like" photos, as well as mark other people's profiles as "favourite".
What special features does the SKOUT app offer?
Just like many other casual hookup apps, SKOUT offers quite a few special features. Here are some of them:
Backstage
By using this option, you can offer other members to unlock your pictures. They will have to pay from ten to ten thousand points in order to do that. Every time your photo is unlocked, you're rewarded with some extra points. You pictures can also be rated by users who unlocked them from one to five stars.
Interested?
It's a kind of game that adds extra excitement to your SKOUT experience. They send you various profiles of random people, and you're supposed to "like" it or"reject" it. If you "liked" someone's profile by tapping the green "check" sign, and they did the same for you, it forms a match. It's easier to strike a conversation with someone who was marked as your match on a dating app, isn't it? So it's hardly recommended to give this game a try.
Buzz
One uses this feature in order to let other members get to know you better. You can upload additional content here, such as pictures, favourite quotes, thoughts or questions. If you don't wish to overload your main profile page with so much information, buzz is definitely your feature to try.
SKOUT Travel
The app offers you to but a 24-hour ticket to make trips to multiple cities across the planet. Your smartphone will have the local settings of a city you've chosen to travel to. This way you'll get coser to people from other cultures and get in touch with local singles in different cities.
Shake to chat
If you're an adventurous kind of person who doesn't mind taking a risk, you'll enjoy the "Shake to chat" feature. You'll find it in the chat section of the app. If you click on it and shake your smartphone, they'll match you with a random member from your area. It's very thrilling and exciting, because you're actually completely unaware of what that person is like. The secrecy is part of the fun.
It's the features like this that make SKOUT different from many other hookup apps. You don't simply message someone hoping to get laid; you make it an exciting and thrilling game that will hold your interest for weeks to come.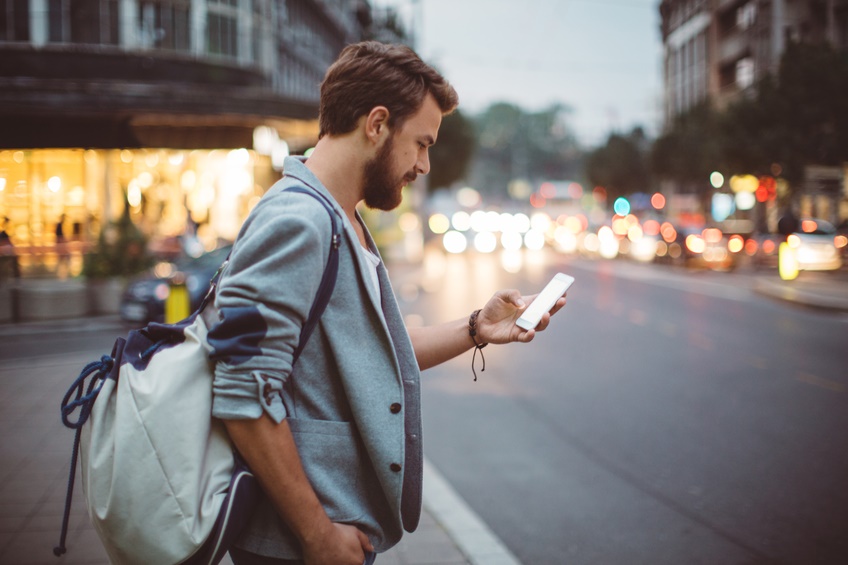 Free services vs paid services on SKOUT
It's up to you whether to use a free version of SKOUT or go for paid membership. If you choose a free option, this is what you can do:
Create a profile and activate your account.
See who viewed your profile.
Browse through the app's database of profiles.
Send messages to as many users as you want.
Like and leave comments on users' pictures.
Add members to your "favourite" section.
If you use paid services, these are the advantages you can count on:
No advertisements.
The ability to see who made you their "favourite".
Increasing popularity of your profile.
Additional information on a potential match.
You may also like: How to choose the best hook up apps?
All in all, using the SKOUT app can be a lot of fun. It's more imaginative than many other casual hookup app, and you're bound to enjoy its special features. Even if you're already on Tinder or Match, giving the SKOUT a try won't hurt.