If you want to find hookups on one of these dating apps everyone's talking about, Findle may not be your best choice. Not because it's a bad app, mind you, there's another issue. Findle isn't for anyone, sadly. It's a gay dating app, of course. It's obviously, not an option for most male users of this blog.
However, for some, it may be just what they wanted. Of course, being gay doesn't mean you can't use the Internet to find hookups for the night. However, if you've just realized that you aren't homosexual, it's probably a good idea not to read further. Otherwise, let's delve further and see why you might use it.
Why is it even an option?
It may sound like a silly question, especially since it has already been answered in this article. However, if you remember that Tinder, Badoo, and tons of other dating apps allow you, being a man, to date other men, you might start doubting why Findle even exists. Nevertheless, dating on Findle, it seems, has one sizable advantage. It is meant for same-sex dating only.
The usual dating apps don't have a 'sexuality' filter in them, making it time-consuming and hard to find someone to date. Even after setting preferred gender as 'male' in Tinder, for instance, you'll be shown men as if you were a woman. Of course, most of your matches won't be so keen on dating another man.
Findle, however, does away with such surprises. 
Here, you can't stumble upon a straight person even by accident (most likely), since it makes you pay a fee for searching your matches. It's highly unlikely that someone will ignore all the descriptions of this app while downloading it, and then be so kind as to buy a subscription before seeing the options.
Where can you get it?
Findle is one of the few exclusively gay dating apps out there. Moreover, it's a '#1 social service for gay people', implying it's one of the leaders on the market. Well, now you know about it. However, the sole reason why not many people have ever heard about it is because it's only available for iOs.
The issues of using it
That's right, you can only install it from the App Store, which, of course, is far from a universal app market platform. Even say you have an iPhone, there's a problem for you. Most countries in the world favor Android, making it highly possible that there won't be many potential matches in your area, even more so since it's a 'gay social service'.
It means that it may be hard to find someone on this app unless you live in the United States because it's virtually the only country in the world where having an Android is shameful. In most other countries, as mentioned, Androids greatly outnumber other mobile operating systems.
Aside from all these inconveniences, Findle is overall a fairly comfortable dating app.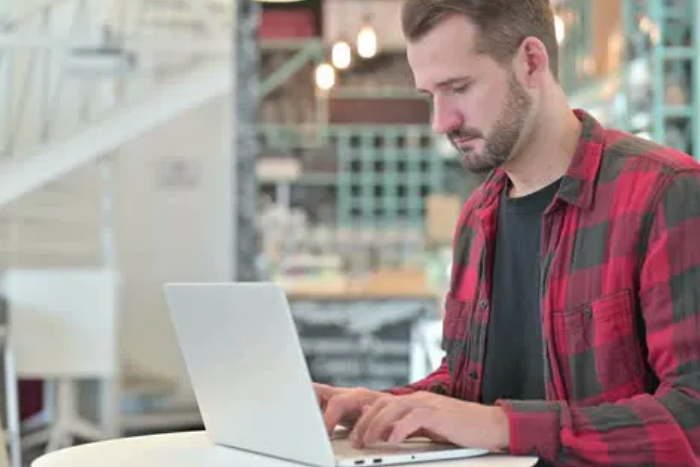 How to use it
First of all, of course, you'll have to allow the app to see where you are. Then you'll need to put in a few important facts about yourself:
-Your name
-Your age
-The country of your habitat
-A bit about yourself (a description)
You'll also be able to tell people a few significant pieces of information, like the languages you're speaking, and where you live at times. It's not as much as other websites and apps allow you to put into your profile, but it's no more than others need to see.
How to find people here
Findle is much like other 'social networks', in the way that you'll be able to designate both distance at which you want your matches to be and the age of which you want them to be, alongside a few minor settings.
But in other sense, Findle is also a bit different. It doesn't use swiping as the main means to find people quickly. Instead, you'll have to go through the old-fashioned lists of potential matches. You'll not be able to see full profiles, however, only the profile photos, the names, and how old they are. The full information, however, is always accessible to you by clicking on the personal pictures.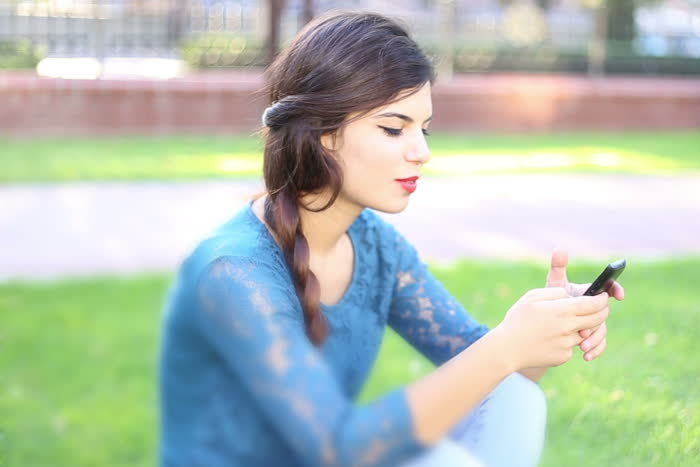 Limited access
What's not accessible at all times, however, is messaging people you liked. For this, you'll have to buy a subscription. The convenient fact is, you can actually buy something of a trial to see if you actually like the app without investing too much money in it. Findle allows a 1-week subscription, which isn't available in an overwhelming majority of other dating apps.
In conclusion
Findle isn't exactly your average means to find hookups online. It's a fairly comfortable means to do it, of course, but only if you like same-sex dating. Otherwise, it's pretty obvious that having this app on your phone will be quite useless.
Well, not much more may be said about Findle. If you want to know something about other dating apps, like Tinder, you're welcome to look at other articles on this blog. And if you aren't yet sure if dating online is worth it, there is a great video right for you on the subject: