The Internet is positively oversaturated with dating and Internet hookup websites, for the better or worse. However, the fact remains that, when an online niche has so much to offer, it starts to make very specialized products. EliteSingles is one of such 'products'. It's a dating website, as you might work out already.
However, the way it's presented and used is pretty peculiar. It isn't a universal dating platform that allows you to hookup whoever you want. EliteSingles is meant for people in their 30s, but not only that. Every bit of detail on this website suggests that it's also a website for qualified people specifically.
And you can't ignore these special categories, thinking you can still find someone outside of this group here. An overwhelming majority of the users are university graduates in their 30s and 40s.
How to use it
Say you fall into both these categories, and you really want to see if you can find the like-minded people here. It's not much of a problem in this instance — what this website does pretty good is bringing people of same views and values together, even more so, since these values are bound to be similar throughout the website. It is made for one specific group of people, after all.
Personality test
Once you've logged in, you're highly advised to undergo a personality test so that the website could properly find the matches for you without contradicting your preferences.
The test will be comprised of several important questions about your attitude and views, like 'how important is your partner's age?' and 'how ready are you to respect your partner's beliefs?' and so on.
The questions
Every question has seven general answers. In one shape or another, they will look like this:
Doesn't apply at all
Doesn't really apply
Applies to a lesser extent
Slightly applies
Applies to some extent
Applies mostly
Completely applies
The website will offer you a few dozen questions like this one to deduce what types of matches you're to be given. Other new users undergo this test as well, making it pretty hard to find someone you can't associate with at all.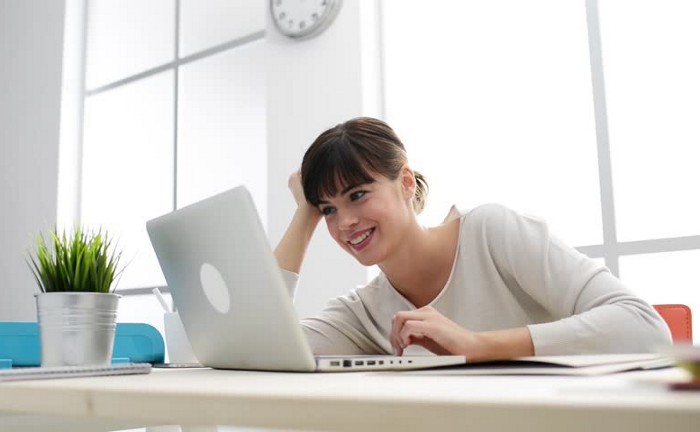 At the end of the test, you'll also be given a list of the personal values, any of which you'll be able to pick as your own. These will represent the things most important to you in a relationship. Based on this and the results of the questions, you'll be provided with the matches most suited for you in many aspects.
Search
Of course, some of these you'll be able to change in your search settings, alongside the distance at which you want your possible matches to live, for instance, pretty useful for hookups abroad. In order to change what you want, you'll need to find a 'search' page, it's right in the middle of the interface. Here, you'll find all you need.
And when you've successfully set your search preferences precisely as you want them, it's time to make yourself as presentable as possible. For that, proceed to the 'my profile' page on the right-most of the interface.
Tampering with your profile
On your profile page, you'll be able to finally put general information about yourself, like your occupation, ethnicity, education, and some of the other views you've picked prior to that.
You'll also be able to change your photos, though you'll have to put at least one at the very beginning of your journey through this website. There can be no identity-less people on a dating website like EliteSingles. After all, it's meant for serious, educated, and qualified people who want to know who they're dealing with.
It also won't do you hard to put details about your education and private life here, for the same reasons.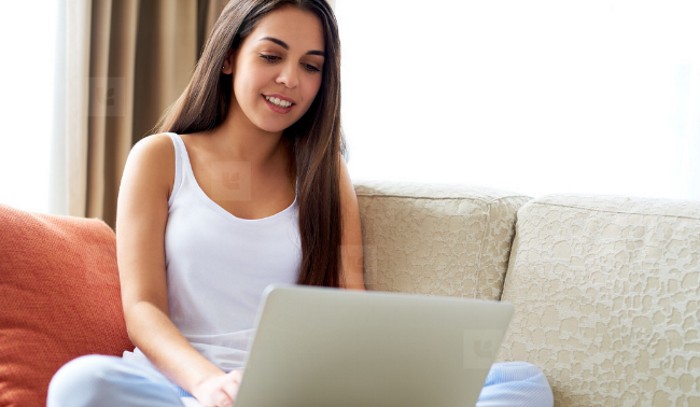 Matches
When you've done everything you can to make yourself look desirable, you can proceed to the 'matches' page. However, you should only do it in this order if you know you'll be able to buy you way into dating here. As in any other Internet hookup website and hookup app, EliteSingles forces you to pay up to interact with your matches. It mustn't come as a shock to you, naturally.
What may come as a shock, however, are the prices themselves — they range from 37 to almost 70 dollars, and you'll have to renew it soon. You won't be able to talk to anyone, much less arrange a date, unless you've paid up.
It'll be pretty uncomfortable to discover that you don't want to pay so much for using a website after you've spent a lot of time setting up your profile.
Are the alternatives better?
Of course, it's quite understandable why an Internet hookup website charges so much for a chance to use it. It's meant, as mentioned many times before, for older and more accomplished people than you're used to. So, if you aren't one of these people, you aren't recommended to stick here for a long time.
There is a lot of other hookup websites and apps that allow you to date whoever you want for a smaller fee. There's only point in coming here if you know you'll be comfortable here.
In conclusion
EliteSingles is not your average dating website. It's a specialized Internet hookup platform for mature people who want lasting and serious relationships with their peers. They don't want younger people here, obviously. But if you are younger than needed here, you can always use Tinder with as much comfort.
In case you want to know more about Tinder, however, you can click here to read an article just for this purpose. Or, if you want to know if dating online is worth it, check out this video afterward: